6 Paul Close Cranebrook NSW 2749
affordableconveyancing@bigpond.com
Unit 37, 8-14 Bosworth St Richmond NSW 2753
affordableconveyancing@bigpond.com
Meet the team...
With years of experience and the determination to offer a streamlined, fast and efficient conveyancing service you can trust!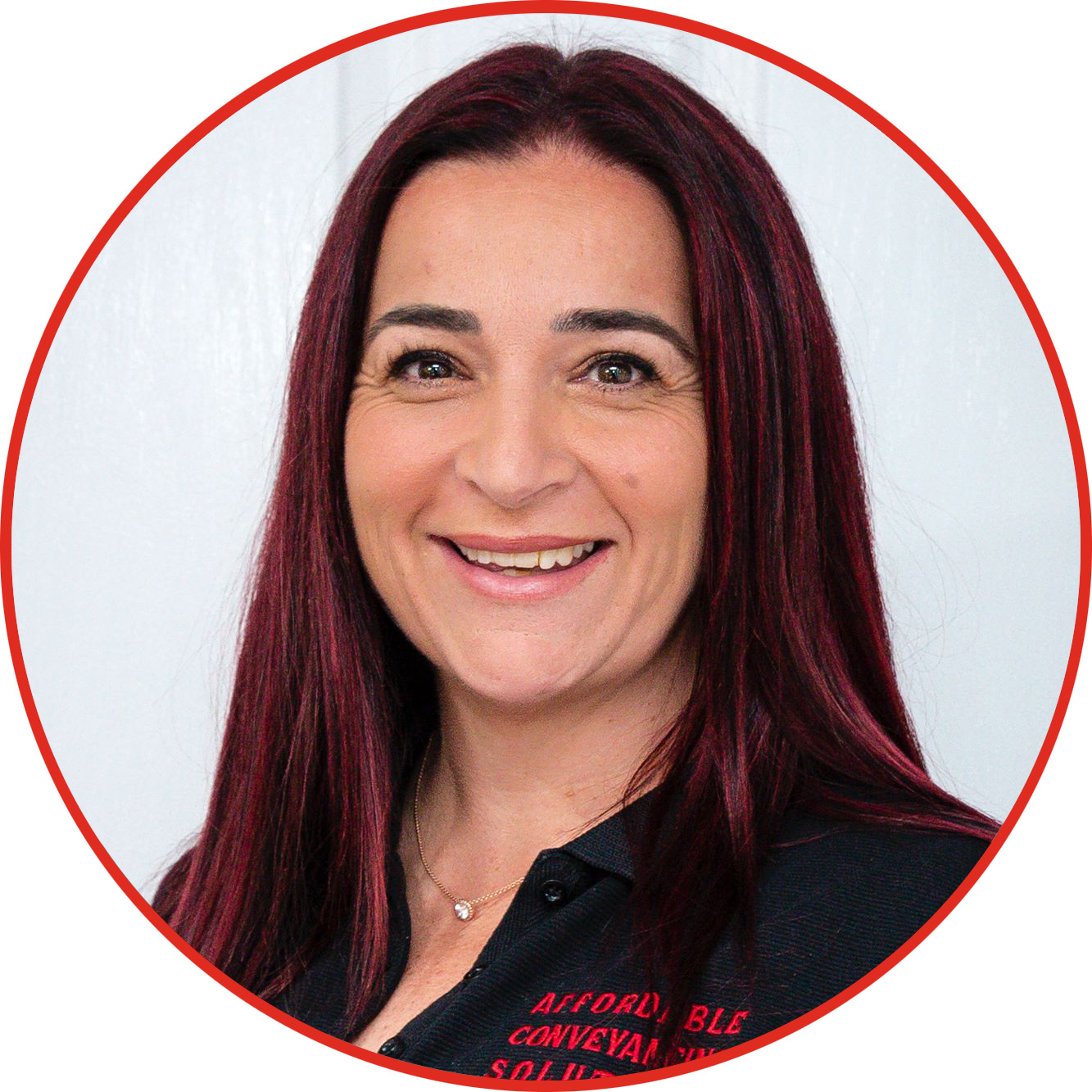 VALERIE DRIES
LICENSED CONVEYANCER
My name is Valerie, and I'm the licensed conveyancer of the office. I opened the Cranebrook office close to 10 years ago and now have a second office in Richmond which has been open for over 3 years. I have been a licensed conveyancer for 12 years now and have been working in the Conveyancing industry for over 20 years.  I am also a Justice of the Peace and will be happy to assist you.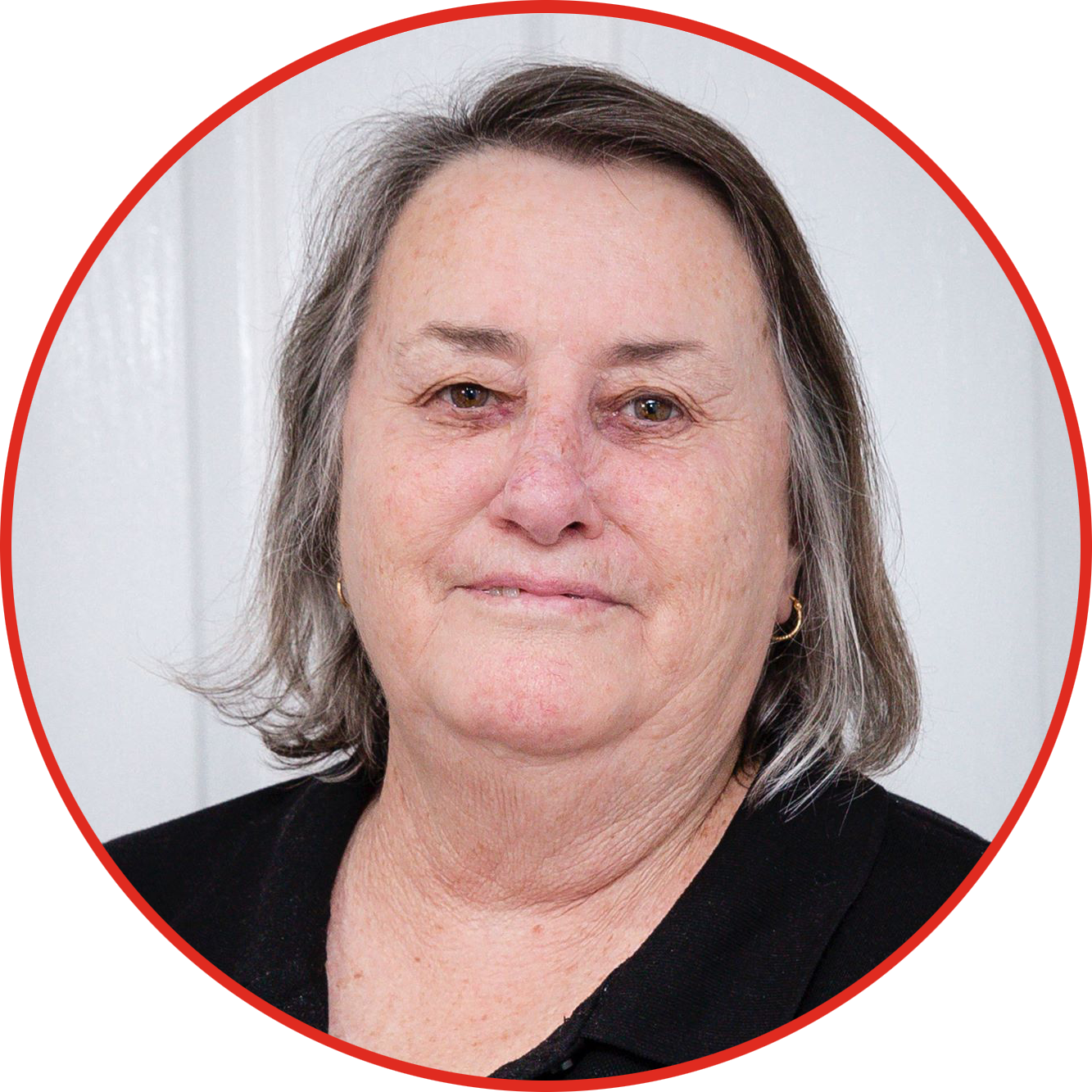 SUSAN CHYC
OFFICE MANAGER
Let me introduce Susan Chyc to you, Sue as she likes to be called has worked with us for 5 years now. Sue is an integral part in the smooth operation of our office. With close to 30 years experience working for solicitors, settlements agencies and now with us , Sues experience shines through even if it is over the phone. Call today and draw on Sue's experience.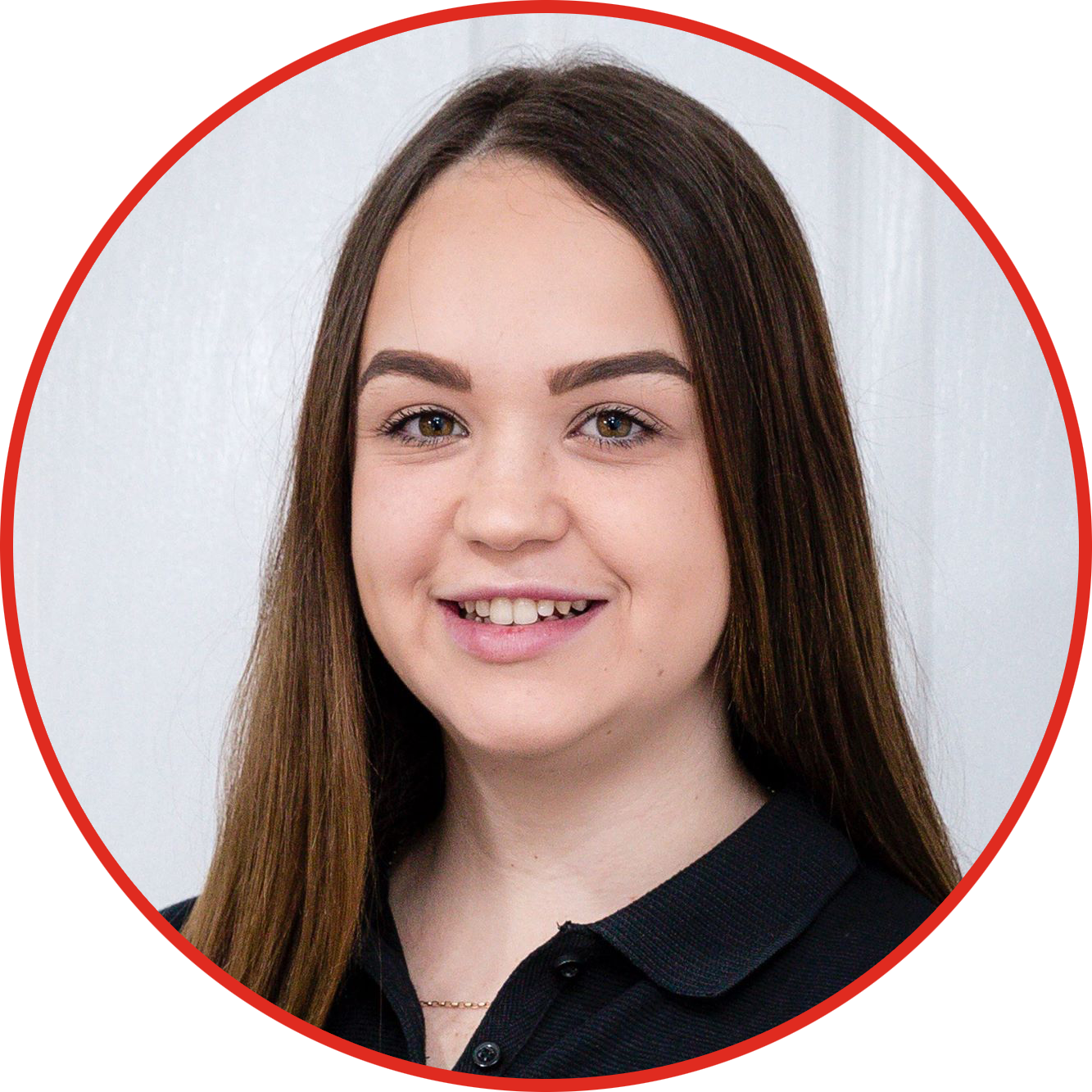 LAURA TOWNSEND-BELL
JR CONVEYANCER
And now for the young gun of the team. Working with us for nearly 4 years now, Laura Townsend-Bell has blossomed from a shy young girl into a motivated young lady. Laura has shown a brilliant aptitude and continues to expand her knowledge of many aspects of conveyancing. Come in and let Laura Townsend-Bell help you with your conveyancing needs.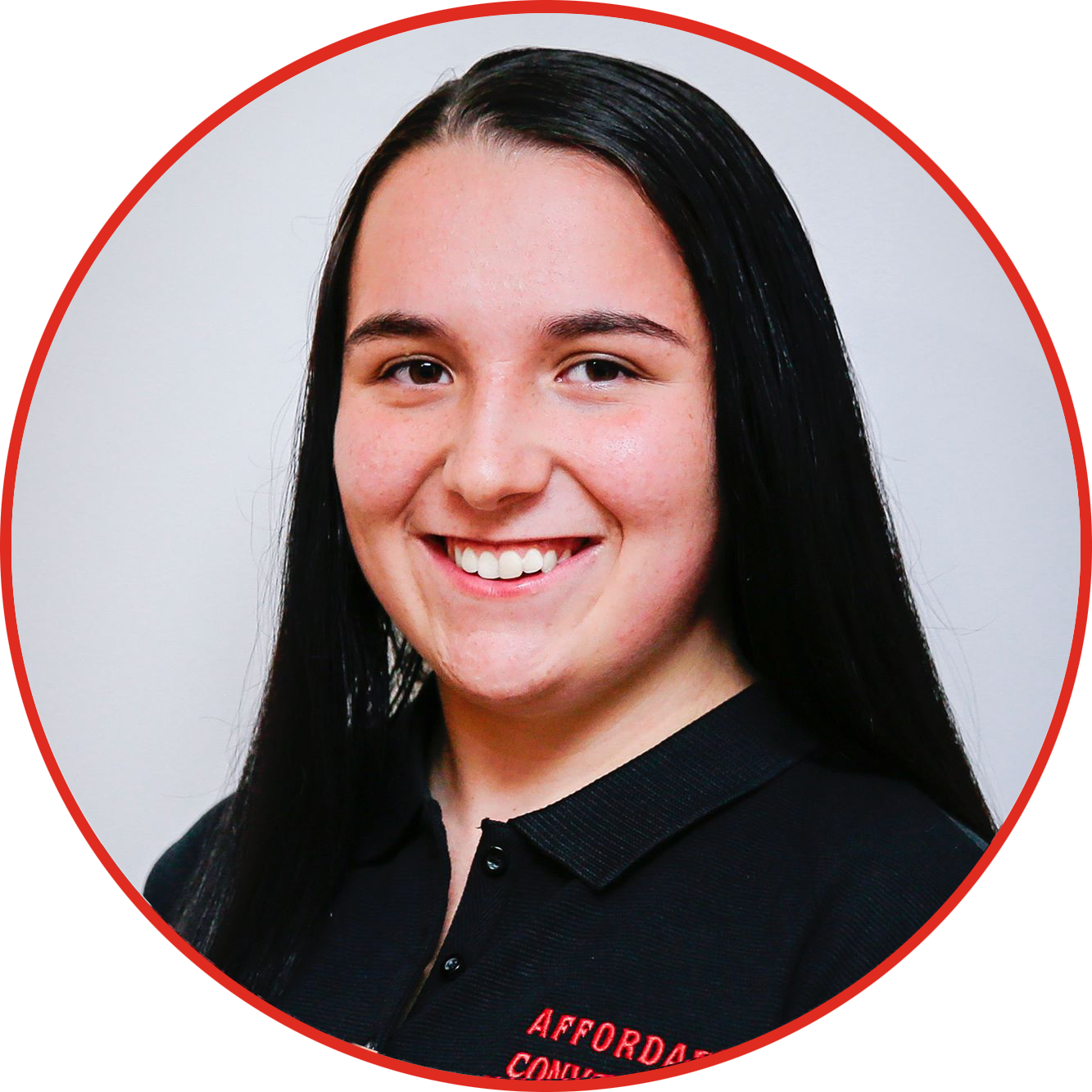 MONIQUE DRIES
OFFICE ASSISTANT
Meet the baby of our team still in training but learning fast. Monique has been with us part time for about 7 months now and has already turned into our stereotypical tech guru.
My husband and I have used Affordable Conveyancing for the purchasing and selling of our properties and we have found Val to be knowledgeable, helpful and very gracious at all times.  Highly recommend Affordable Conveyancing.
Lisa & Philip Richards
I decided to book Valerie based on recommendations from two couples I know. From the start Valerie took care of everything, extremely proactive and answered all of our questions. Buying a house was stressful but Valerie was the one person we could count on. I will recommend Valerie to anyone looking for a conveyencer. Thank you for all your help with buying our first property
Brooke & Luke Cross
Fantastic company! Was so helpful. Made a very stressful time much easier and put up with all my stupid questions 🙂 will highly recommend to everyone I know.
Katharine Wernhard
Looking to book a FREE consultation or find out more information on how Affordable Conveyancing Solutions can help you make buying or selling your home as effortless as possible? FOR FURTHER INFORMATION
Please contact us to find out more information about our services or to arrange an appointment.    If you wish to speak to our conveyancer out of office hours please call 0414 256 924
RICHMOND
Unit 37, 8-14 Bosworth St
Richmond NSW 2753
02 4578 3330
affordableconveyancing@bigpond.com