Quality Conveyancing…
Affordable Prices….
Welcome
At Affordable Conveyancing Solutions we specialise in all kinds of property transactions including residential sales, purchases and refinances.
Our aim is to provide you with quality conveyancing services at minimal cost and minimal inconvenience to you. We are a dedicated conveyancing practice, and therefore can focus on your particular matter, keeping you advised throughout the whole process. As buying or selling a home is likely to be one of the biggest financial decisions you will ever make, it is important that you use an experienced conveyancer that you can trust.
Affordable Conveyancing Solutions is experienced in all aspects of conveyancing in NSW, and can help guide you through the process, advising on how the most current laws may affect your transaction. From our initial consultation, we can advise you on your conveyancing matter with respect to your individual circumstances. We will ensure that you are fully aware of all of your rights and responsibilities prior to any contracts being signed, or transactions taking place.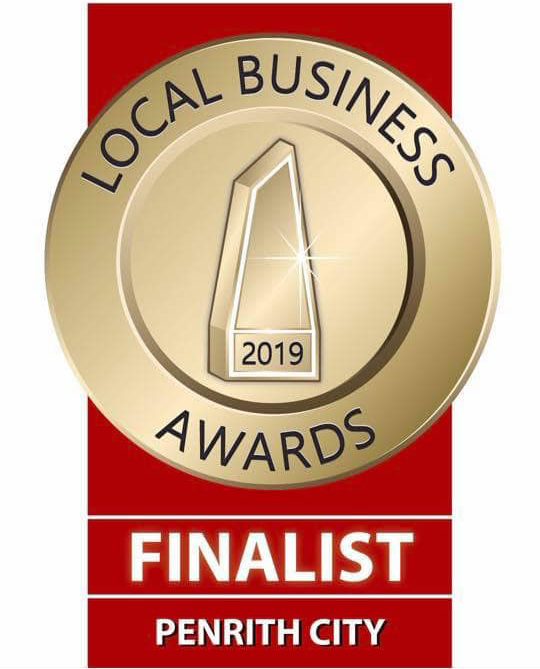 Finalist Australian Institute of Conveyancers NSW Division – Colin Bruce Award
Finalist Penrith Local Business Awards 2012 Outstanding Professional Services
Finalist Penrith Local Business Awards 2012 Outstanding Business Person of the Year
Finalist Penrith Local Business Awards 2013 Outstanding Professional Services
Finalist Australian Institute of Conveyancers NSW Division – Presidents Award
Finalist Penrith Local Business Awards 2014 Outstanding Professional Services
We follow through the conveyancing process with you provide a range of conveyencing services to to help you get settled – hassle free!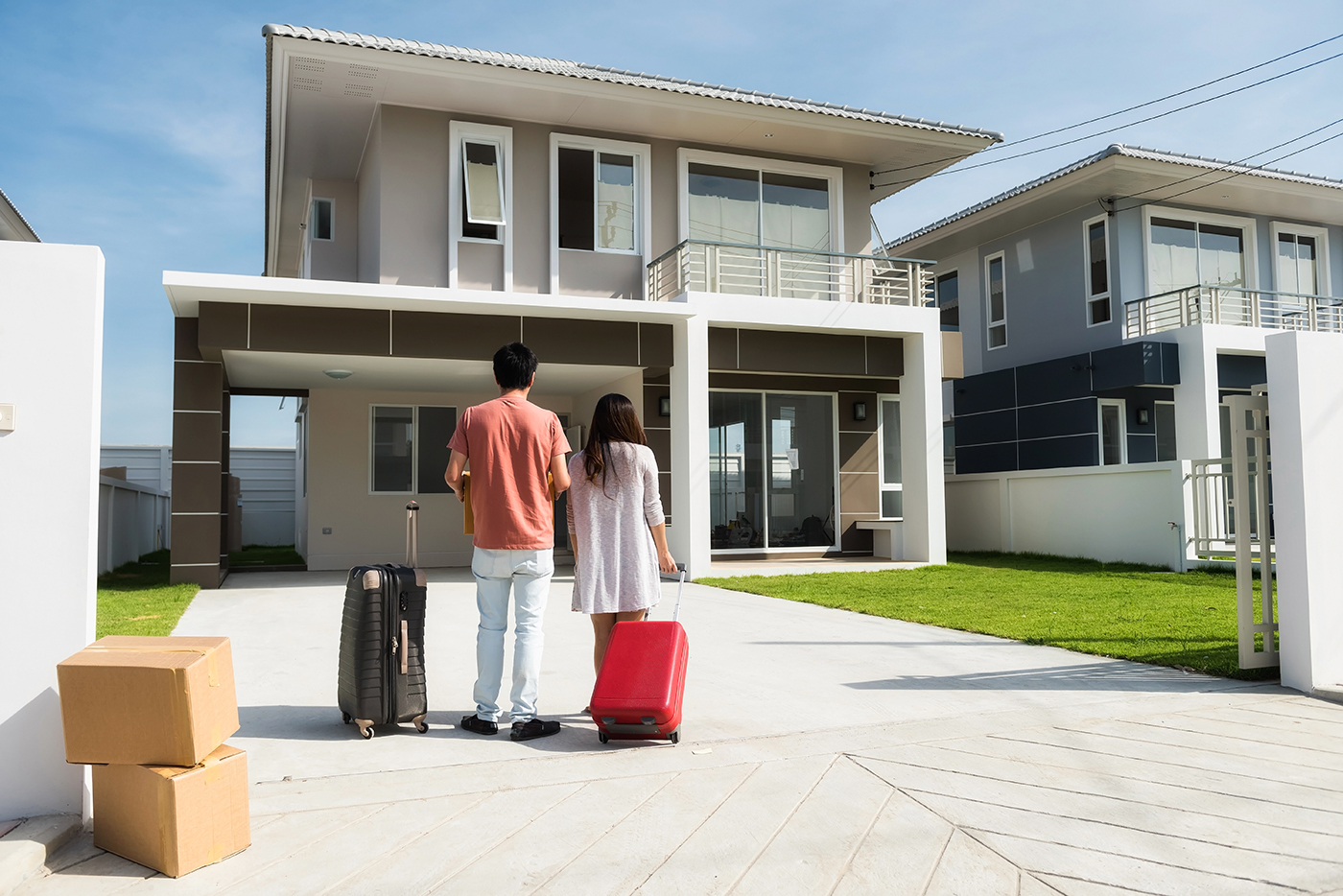 My husband and I have used Affordable Conveyancing for the purchasing and selling of our properties and we have found Val to be knowledgeable, helpful and very gracious at all times.  Highly recommend Affordable Conveyancing.
Lisa & Philip Richards
I decided to book Valerie based on recommendations from two couples I know. From the start Valerie took care of everything, extremely proactive and answered all of our questions. Buying a house was stressful but Valerie was the one person we could count on. I will recommend Valerie to anyone looking for a conveyencer. Thank you for all your help with buying our first property
Brooke & Luke Cross
Fantastic company! Was so helpful. Made a very stressful time much easier and put up with all my stupid questions 🙂 will highly recommend to everyone I know.
Katharine Wernhard
Looking to book a FREE consultation or find out more information on how Affordable Conveyancing Solutions can help you make buying or selling your home as effortless as possible? FOR FURTHER INFORMATION
Please contact us to find out more information about our services or to arrange an appointment.    If you wish to speak to our conveyancer out of office hours please call 0414 256 924
RICHMOND
Unit 37, 8-14 Bosworth St
Richmond NSW 2753
02 4578 3330
affordableconveyancing@bigpond.com